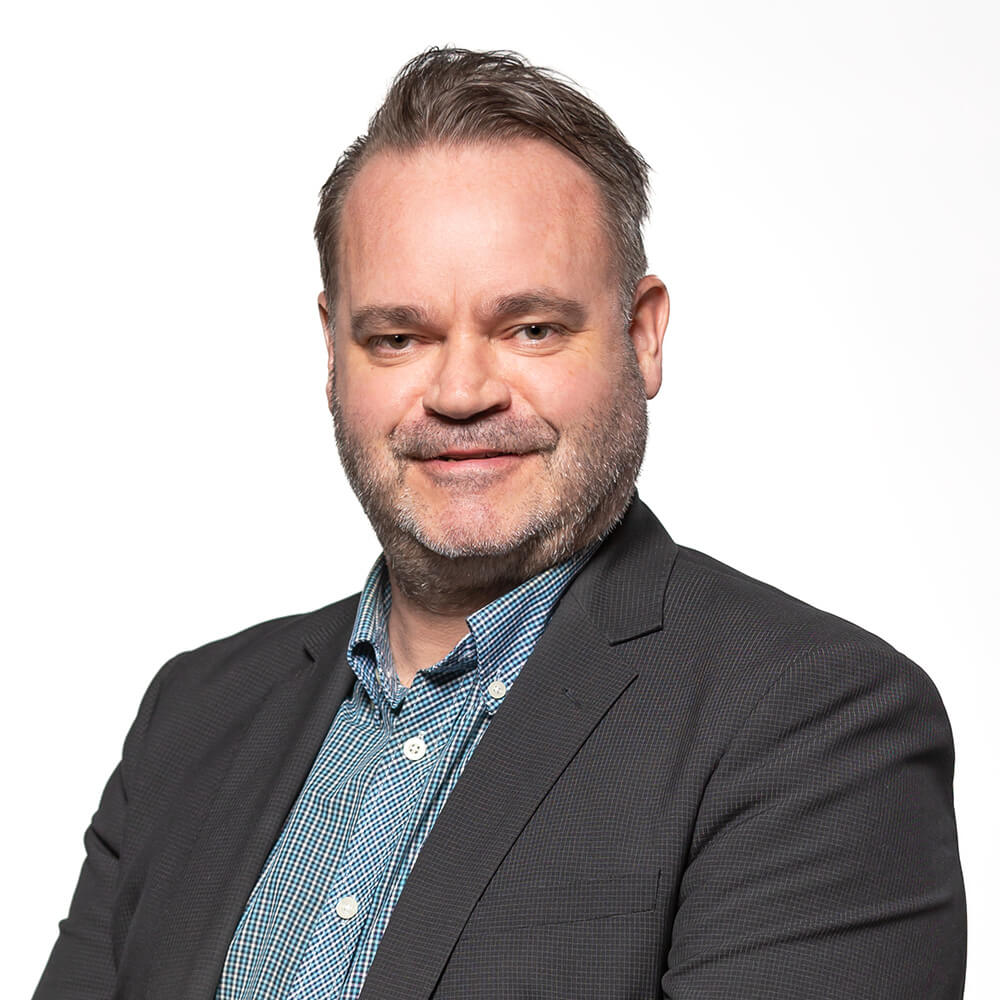 Dave Palmer
Certified Campaign Planner, Marketing
Project Manager
---
---
Dave Palmer
Certified Campaign Planner, Marketing
Project Manager, Amplify Digital Marketing Corporation
Amplify's Project Manager - doing double duty serving clients.
Dave herds our ducks and gets us quacking in a row.
A seasoned pro, his past agency work includes stints at Brown Communications Group, Parallel, Phoenix Group, Impact Blue, and Karo Group serving clients like ATB Financial, Enmax, TransAlta, Conexus, SaskPower, Access Communications, Bennet Dunlop Ford, Brandt and Group Medical Services.
After hours, you'll either find Dave cycling or playing a polyrhythmic, syncopated, (and sic, thanks Taylor) beat on his hybrid acoustic/electronic drum kit.