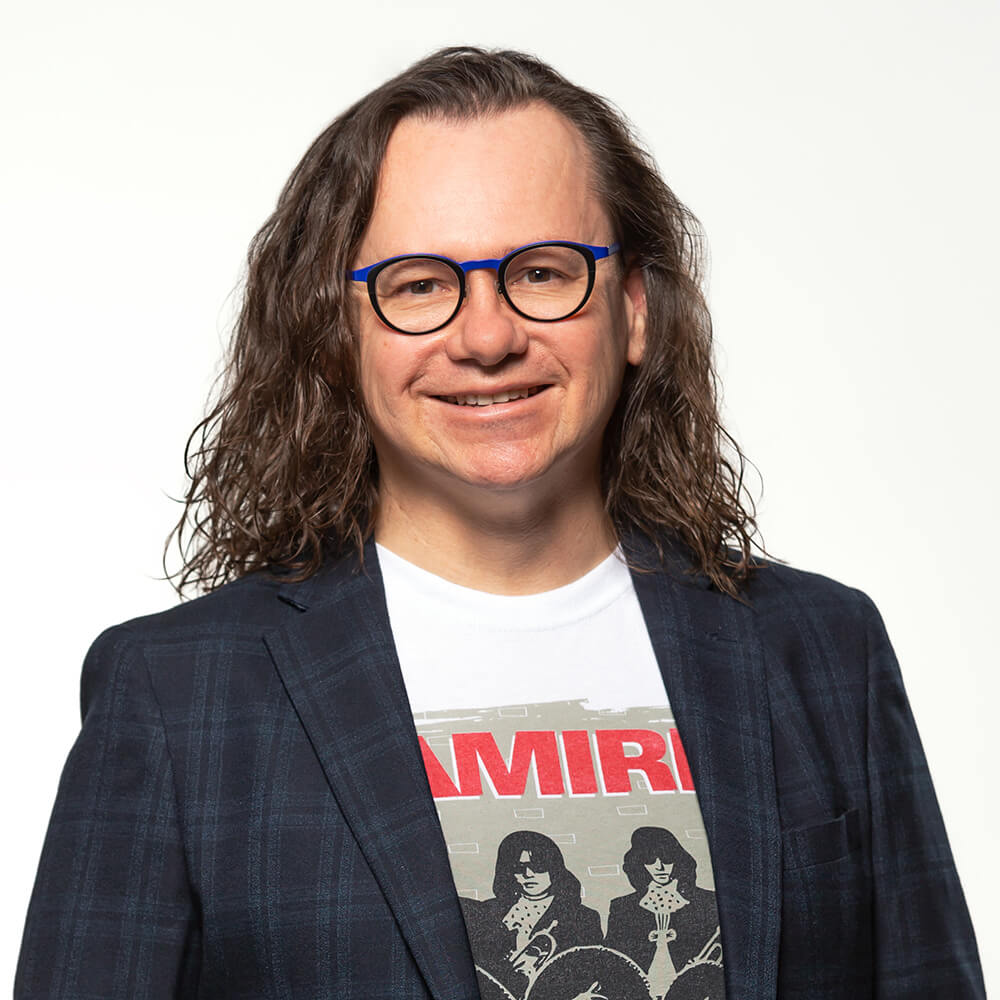 Derek Barnes
BA, HFI Certified Usability Analyst
Digital Producer
---
306-502-5412
---
---
---
Derek Barnes
BA, HFI Certified Usability Analyst
Digital Producer, Amplify Digital Marketing Corporation
Amplify's Usability Analyst and Web Developer who loves music, art, and golf.
Derek is a Digital Producer at Amplify.
He's been deeply engaged as a web expert in the Saskatchewan communications and marketing sector for firms including SaskPower, Government of Saskatchewan, and University of Regina.
Derek offers deep skills in user experience consulting, content management system (CMS) implementation and creative web design, and helps Amplify clients navigate the ever changing digital ecosystem.
As a visual and musical creative, Derek brings a refreshingly unique perspective and approach to overcoming client challenges.
If you have a moment, query Derek on the nuances of barley and hops, he's a BJCP Certified Beer Judge and loves to share his ideas over a brew.