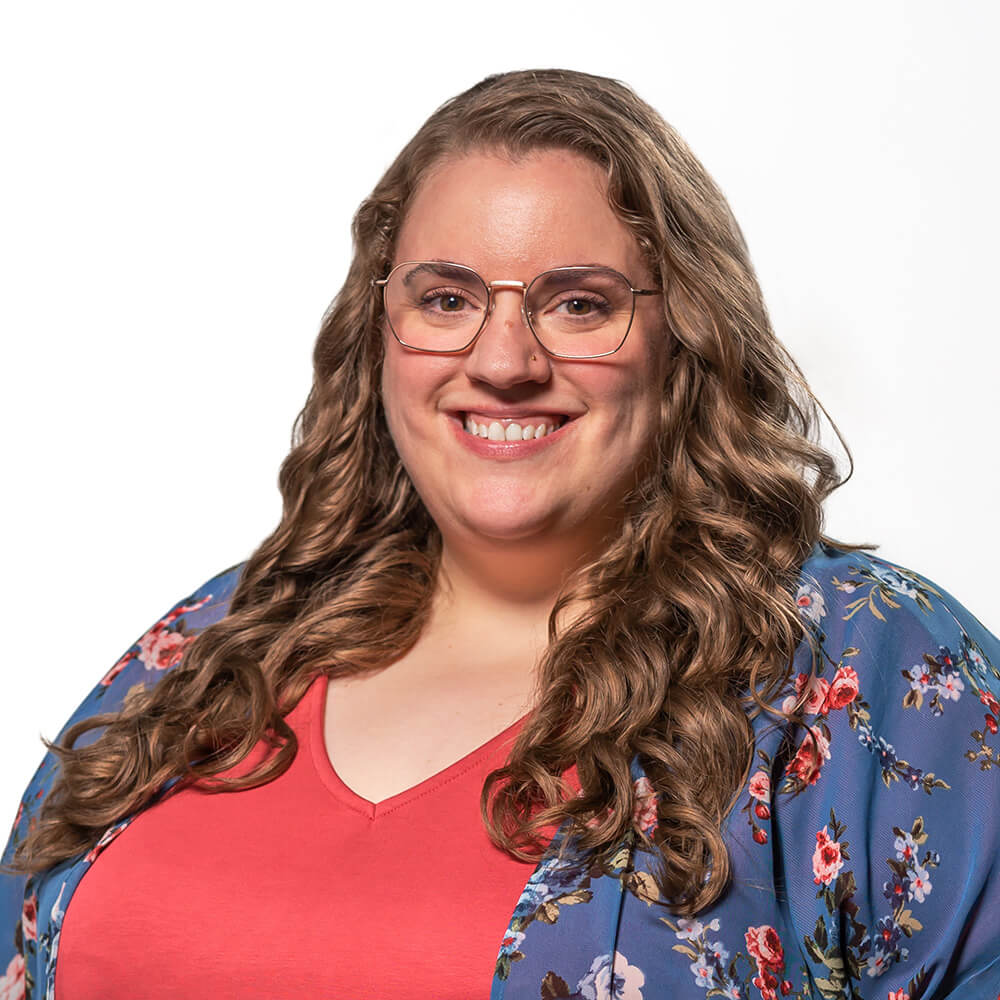 Nicole Olfert
BAA(VC), Bachelor of Applied Arts (Visual Communications)
Art Director
---
---
Nicole Olfert
BAA(VC), Bachelor of Applied Arts (Visual Communications)
Art Director, Amplify Digital Marketing Corporation
Art director, resident plant lady, and lover of all things rose gold.
Nicole is the latest member of the Amplify team, and in her role as Art Director, she leads Amplify's visual aesthetic.
Over a ten year career in the visual arts, she's held positions in web, corporate and advertising firms, and she brings her engaging, collaborative, and creative attitude to all of her client projects.
When away from computing devices, Nicole loves exploring the culinary arts and curating her luscious plant collection.